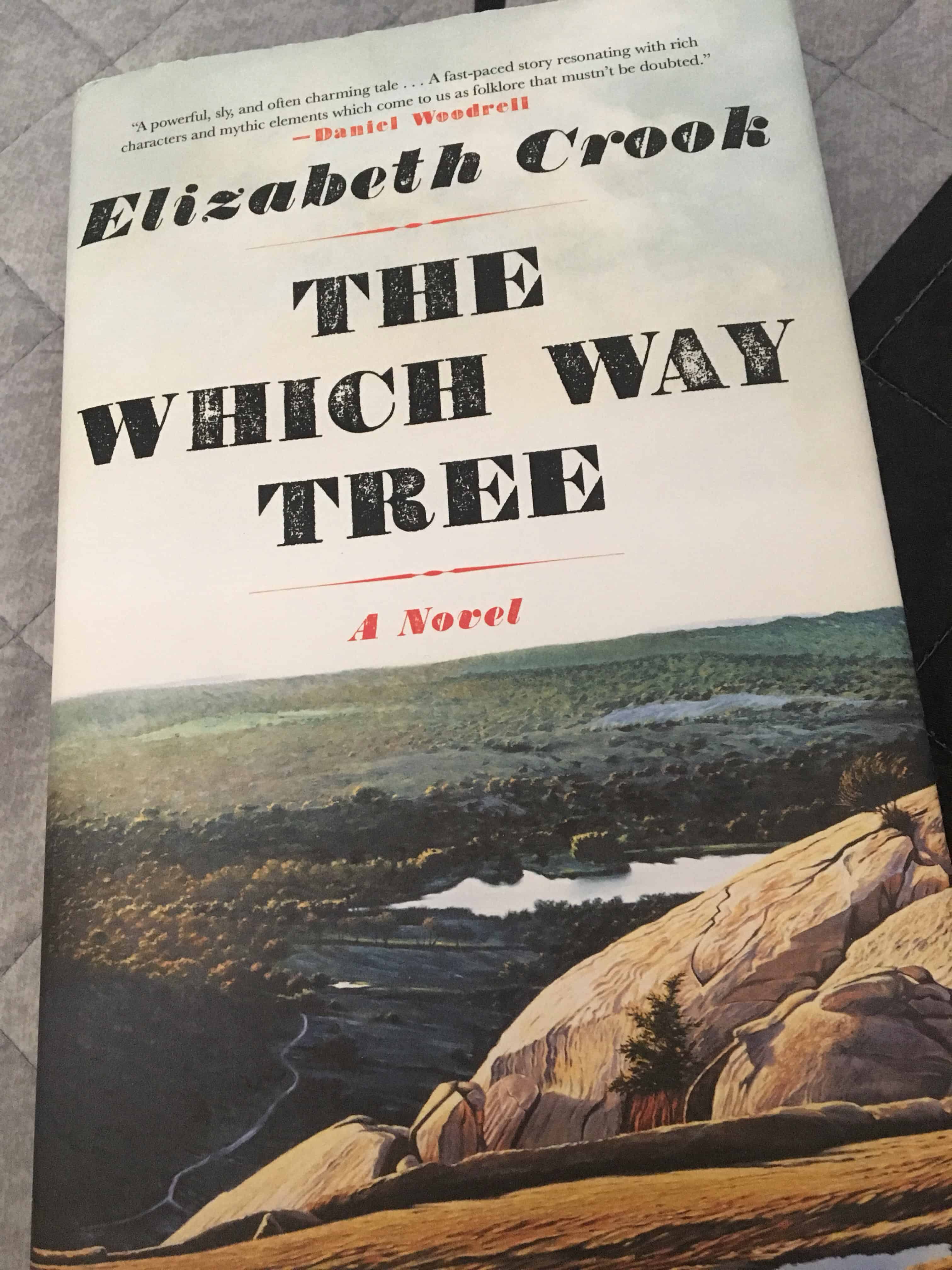 I finished When Dimple Met Rishi and am now in the midst of this western. I heard good things about it, and while I am not normally a fan of westerns, it is sometimes good to read out of your comfort zone.
I love the cover. I have a feeling this is going to go a bit faster than the last book because it's written in a simple style and also because it's over 100 pages less than the last one. Also, I am devoting my full attention to this one.
How are you doing with the #24in48 readathon?