It's Monday, which is the day for a great meme.
The Book Date has been asking us this question for a while, and it tends to get a lot of answers. Last week I read four books. I was intending to read more, but lots of work has been happening. Let's push for six books this week.
I am currently reading this gem. I cannot believe that I haven't read it before.
I needed to switch it up, I am about halfway through the western, but I am really struggling–this book will be bookcrossed for sure.
Thank goodness for Hoopla. What are you reading?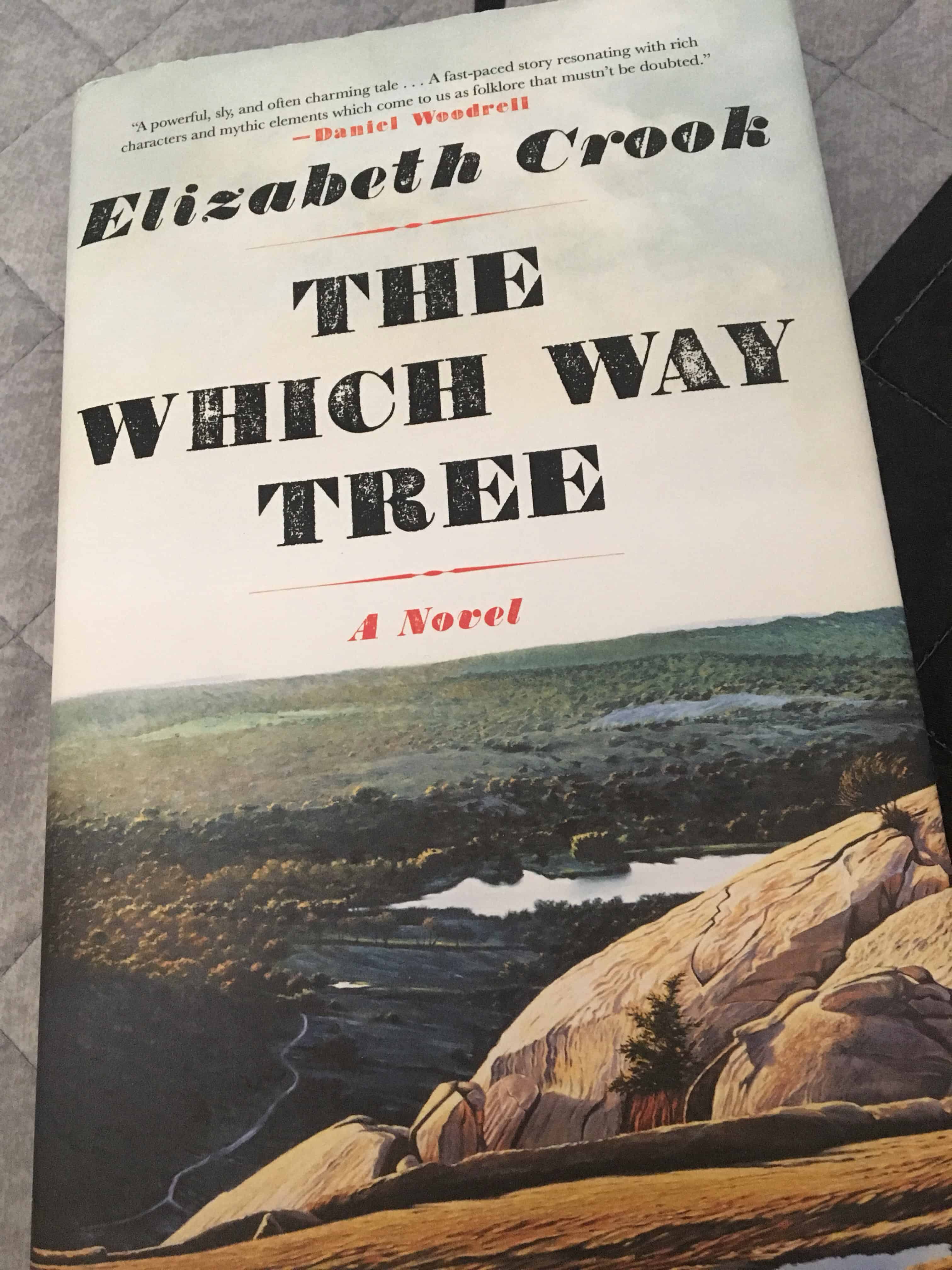 I finished When Dimple Met Rishi and am now in the midst of this western. I heard good things about it, and while I am not normally a fan of westerns, it is sometimes good to read out of your comfort zone.
I love the cover. I have a feeling this is going to go a bit faster than the last book because it's written in a simple style and also because it's over 100 pages less than the last one.
It's weird that a Polaroid camera is just in this book. And it made me drag mine out… Do you Polaroid?
Hi!
I've been reading Dead Girls and When Dimple Met Rishi….
I've only done about 2 hours of reading so far, but the day is only partially over, right?
How is your reading going?