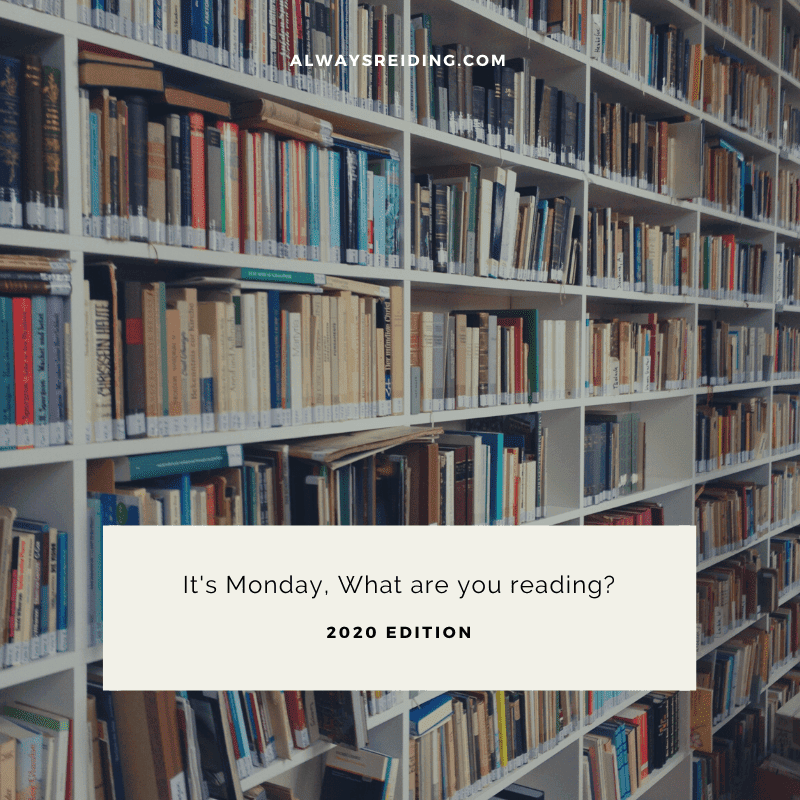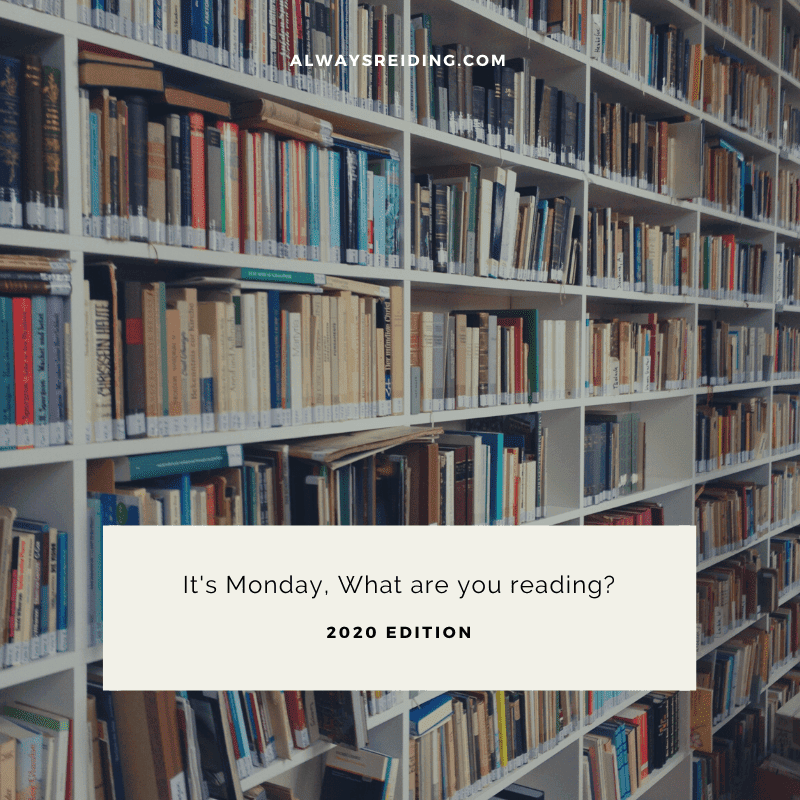 It's Monday, What are you Reading?
It's that time of the week again, where we talk about what we're reading (This is a 'meme' hosted by the Book Date. And I'm partaking in it yet again. Yay!
I'm reading a few library books (isn't the library amazing through all of this craziness) like:

And then some stuff from my own library like:

The awesome people at Wunderkind PR sent me a copy of this in exchange for my honest review. It comes out tomorrow.
I've been waiting on that Joanne Fluke novel for MONTHS. I'm really excited to read it. And I just discovered Misfit City this month. We had comic book club last night (Virtually) and it was really awesome to talk about a few really great graphic novels (more on that later), but also see people in Zoom. I've been trying a lot of new things lately, so it's been a lot of fun to see those come to fruition.
HOW ARE YOU?
Seriously, how are you right now?
I'm also playing Animal Crossing New Horizons here and there, and I stream on Twitch when the mood strikes.
It's family friendly, so if you are on Twitch, please consider following me (I follow back!). It's been a nice way to have some type of non-stressful activities and it's keeping my mind a little light, which I think we could all use.
I MIGHT also be talking about some bookish things here and there.
I'd love to follow you, and please consider following me on Twitch.
It's Monday, What are you Reading?