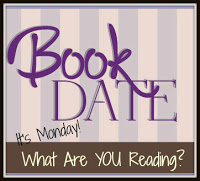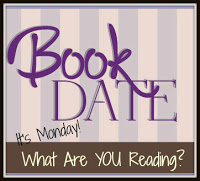 Each Monday, The Book Date asks what we're reading…  Please visit the site to link up your current list and hold yourself accountable. Also, you can visit some great blogs who are also doing this meme… It's pretty awesome.
So, without further ado, here are the books I am currently reading! I really want to finish November strong–maybe hit up to 175 books read so that I can read at a normal pace for December…
Carry On– This is to be read for #NovelTeaBookClub. <3 this!
Lessons from the Mountain–I like celebrity memoirs, this is good!
Acting my Face–See above, but I'm beginning to get bored…
Revival–I finally got around to this, and like it!
Winter–This has been mocking me, now that NaNo is done, I can read it!
It's Monday, what are YOU reading? Share in the comments below, or head over to the Book Date and join the community!