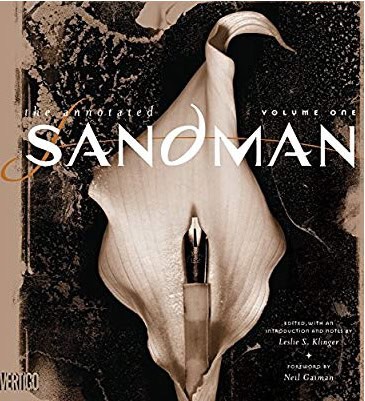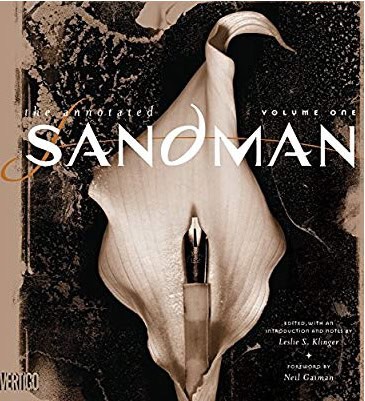 I am in a comic book club, and from time to time I have a book before we actually select it. We selected Preludes and Nocturnes for this next meeting, which kicks of Neil Gaiman's Sandman series.
I had been meaning to read this for so long, because I was gifted this version, but I'd constantly get distracted. I really looked forward to hearing what 'the fuss' was about—and it turned out REALLY well. I think had I read this younger, I might not have gotten the subtleties of the character of the Sandman.
I remember working at the bookstore, and it seemed like everyone was talking about this book (Waldenbooks was around then). 'Everyone' also thought clove cigarettes were awesome, so I guess things were a little different. But I associate clove cigarettes with this book as a result.
I held off on a long time, but reading this now has been eye opening. It's Vertigo, but they have some nods to DC. Constantine is in it. Etrigan is in it. They talk about the Justice League. It's kinda cool.
While it might deal with some crazy subject matter, it is something that I think everyone who reads comics should read. This is sort of an introductory story to the Sandman, how he gets his groove back. I cannot wait to discuss this at club and also read more!
Have you read this? What did you think? Who is your favorite character?