Gertie Haul for December 2017
What are you doing in your planner for the holidays? Share in the comments below!
(Geeky) Christmas Trees on Parade
It's that time of the year–Christmas! Before you start asking yourself how in the world it got to be December already, it's time to invite you to a really cool concept–a Christmas Tree on Parade blog tour. Hosted by the amazing Terri of the blog Christmas Tree Lane (by the way, isn't that the best blog name to host a Christmas tree tour?), it's a fun place to show off your tree!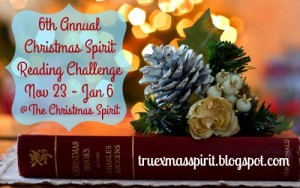 I tried for Mistletoe, 2-4 books and I accomplished it.
I read the first 3 Harry Potter books, which are based somewhat around Christmas, as they are also part of HP Dec.