Weekly Wednesday
Welcome! It's Wednesday, and I want to share the things that I cannot stop thinking about this week!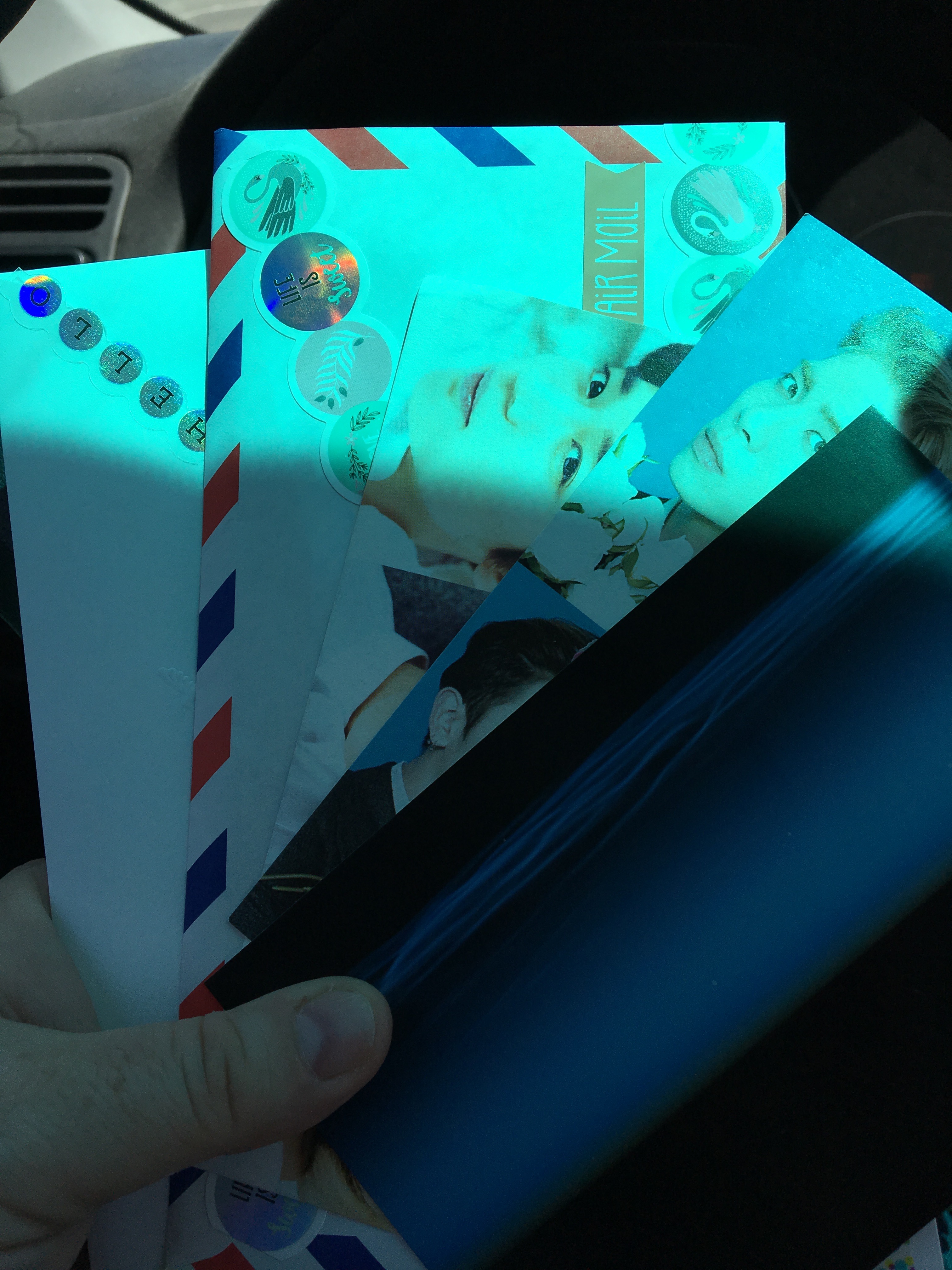 April is Write_On challenge month, so I am writing and sending out mail nearly every weekday!


I love new books… That is all.


I'm using up supplies in different ways to brighten up my letters… I love the mix of this cool tape with one of my favorite La Papierre designs–what do you think?