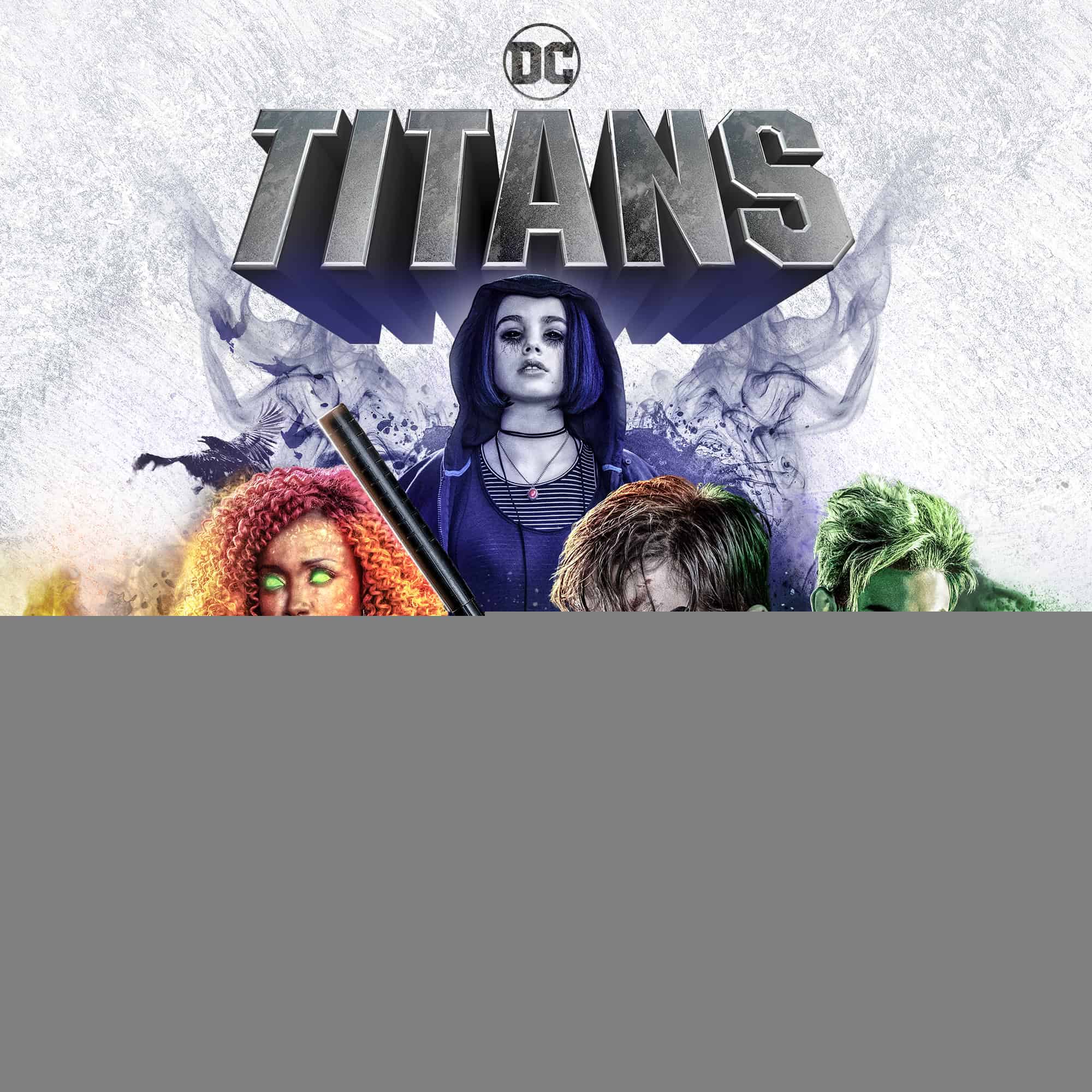 A while back, we took advantage of an offer for DC Universe. And I feel like I've watched a few things but have yet to really talk about any of them.
After one or two false starts, I finally started and watched four episodes of their 'flagship' series.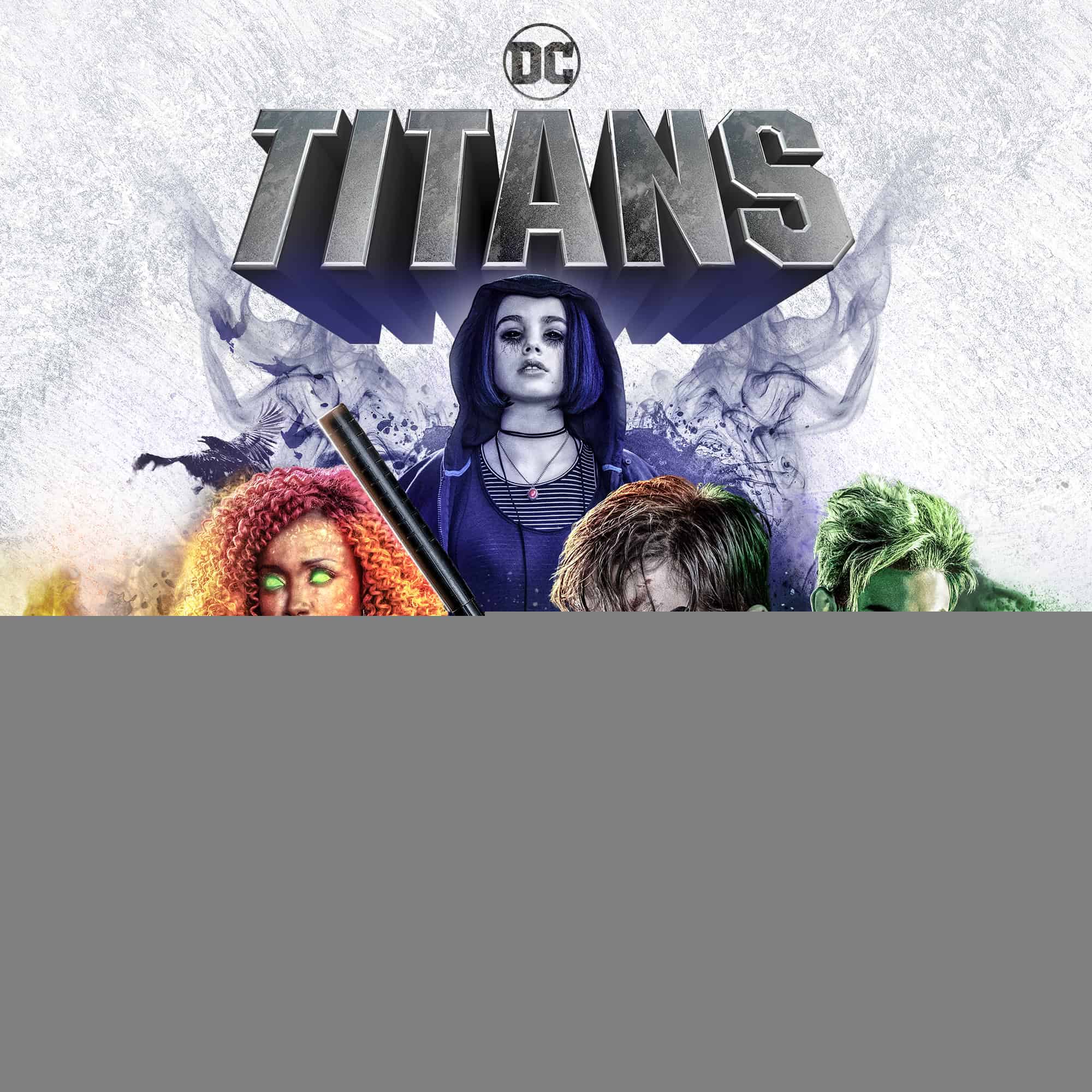 Titans is the story of how the Teen Titans come together. Dixon Grayson (Robin) meets up with a young girl named Rachel (Robin). He has to save her, and all the while Kori (Starrfire) is looking for Rachel, but Rachel escapes something and meets up with Garfield (Beast Boy). While they are the teen titans, half of their number is definitely older. Additionally they pull in some other characters like Hawk, Dove, and the Doom Patrol.
And now, I think I need to watch more. While it is up to two seasons, I seriously hope the good writing and compelling storylines. I'm not too familiar with the way they come together, apart from what I've seen in the animated series, but look forward to exploring this live-action series.
Have you seen this? What did you think?