A while back, we took advantage of an offer for DC Universe. And I feel like I've watched a few things but have yet to really talk about any of them.
After one or two false starts, I finally started and watched four episodes of their 'flagship' series.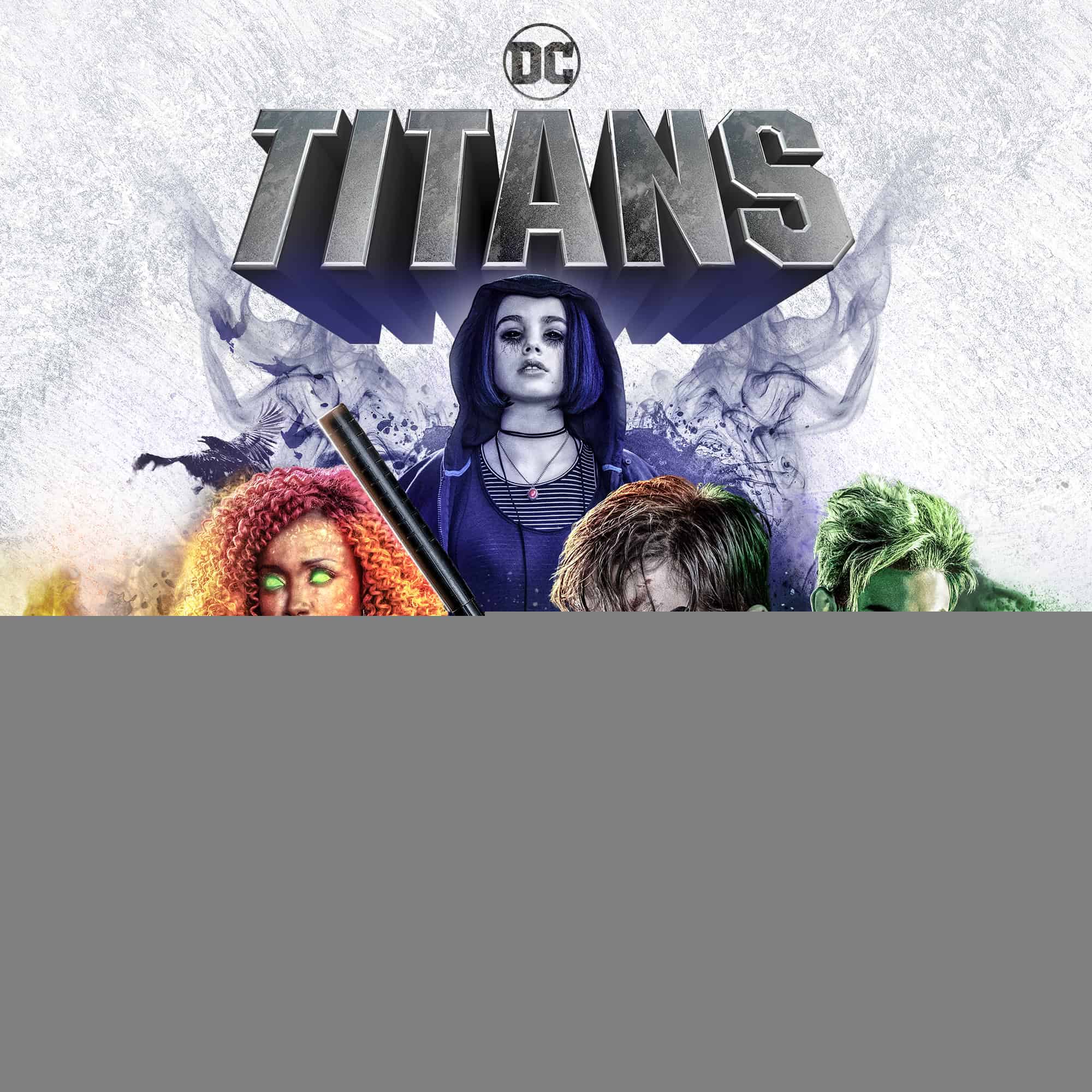 Titans is the story of how the Teen Titans come together. Dixon Grayson (Robin) meets up with a young girl named Rachel (Robin).